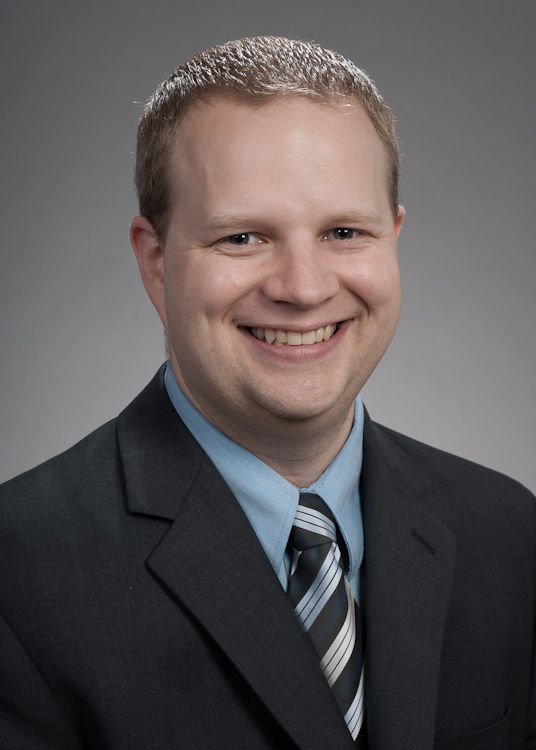 Dr. Whiting was born and raised in Seattle, Washington. He received his Bachelor of Science degree from the University of Washington in Mechanical Engineering. After a few years working for the Boeing Company he decided to return to school and was accepted to the University of Washington School of Dentistry.
Following graduation, Dr. Whiting completed a one year advanced general dentistry residency in Boise, Idaho with a focus on endodontics, oral surgery, hospital based dentistry and management of medically compromised patients. After completion of this program he returned to Seattle where he practiced general dentistry.
Having a passion for helping to alleviate pain, Dr. Whiting decided to complete a 27-month post-graduate residency in the specialty of endodontics at the University of Washington School of Dentistry. This residency was focused on the treatment of endodontic disease (root canals), using both surgical and non-surgical techniques, with emphasis on the use of the dental operating microscope and 3-D dental imaging (CBCT). Dr. Whiting also completed a Masters of Science during this time with research focused on how immune cells affect dental pulp regeneration procedures.
Following completion of his endodontic residency, Dr. Whiting relocated to Coeur d'Alene, Idaho where he practiced as an endodontic specialist. During this time he completed stringent requirements to become a board certified endodontist, one of only three in the area where he practiced. This certification requires dedication, extensive study, testing by a panel of endodontists, as well as submitting a portfolio of complex treatments to be scrutinized by the board.
Looking for warmer weather and less snow, Dr. Whiting with his wife Julie and son Dylan relocated to Phoenix and he joined the talented team at Canyon Ridge Endodontics.
When Dr. Whiting isn't in the office you can find him enjoying the outdoors while hiking, mountain biking or skiing with his family.