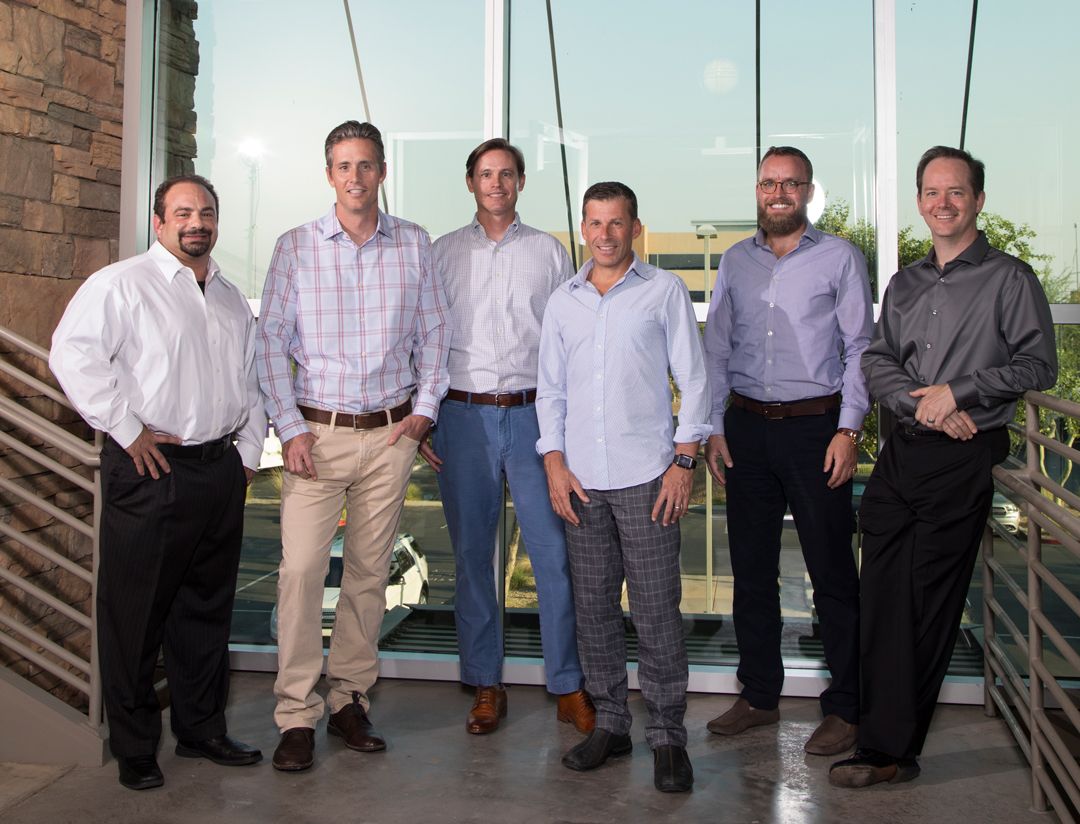 Canyon Ridge Endotonics
(480) 538-8100
Option 1

Desert Ridge
20950 N. Tatum Blvd., Ste. 210
Phoenix, AZ 85050

Carefree
2525 W. Carefree Hwy., Bldg 9, #164
Phoenix, AZ 85085

Scottsdale
9377 E. Bell Road Suite #337
Scottsdale, AZ, 85260

Associated Endodontists Central Phoenix
(602) 840-3636
1747 E. Morten Avenue, Suite #201
Phoenix, AZ 85020

We will schedule your appointment as promptly as possible. If you have pain or an emergency situation, every attempt will be made to see you that day.

We try our best to stay on schedule to minimize your waiting. Due to the nature of our practice, various circumstances may lengthen the time allocated for a procedure. Emergency cases can also arise and cause delays. We appreciate your understanding and patience.
Please call 480-538-8100 with any questions or to schedule an appointment.