Dr. Jason Setlock, D.D.S.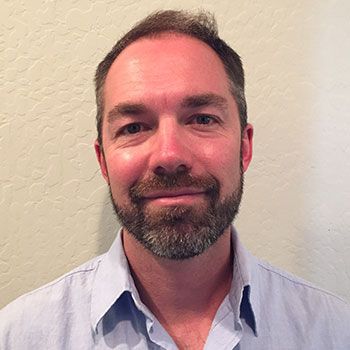 Dr. Jason Setlock was born and raised in Buffalo, NY. He received his undergraduate degree From Canisius College in Buffalo, where he majored in English and minored in Biology. He then attended Dental school at the University of New York at Buffalo. While in dental school Dr Setlock received several awards for academic excellence including the William L. Tucker Scholarship, and the Carl W. Lasher Scholarship. Dr. Setlock graduated magna cum laude, received the endodontic award in his graduating class, and was inducted in the Omicron Kappa Upsilon Dental Honor Society.
Dr Setlock then completed a two year specialty endodontic Residency at the University of Illinois at Chicago, where the operating microscope was an integral part of the training.
Dr. Setlock engaged in private practice for most of the last decade in Buffalo, NY. While in Buffalo, Dr. Setlock was recognized as a top clinician in his field, and was selected by his peers and referring dentists as one of the top endodontists in the United States. Dr Setlock is dedicated to providing state of the art care, while always being focused on patient comfort and well-being. Dr Setlock is a member of the American Dental Association, the American Association of Endodontics, and the Omicron Kappa Upsilon National Dental Honor Society.
Dr Setlock is married to his wife Emily and together they have three children: Nate, Ben and Greta. Hobbies include Camping, Fly-fishing, hiking, yoga, and spending time catching up with their busy family. Their children are active and engaged in community sports and much of their spare time revolves around keeping up with their children.
Dr Setlock is very happy to be practicing with the doctors of Canyon Ridge Endodontics. They share a high degree of integrity and are similarly dedicated to excellence, taking great pride in their work.